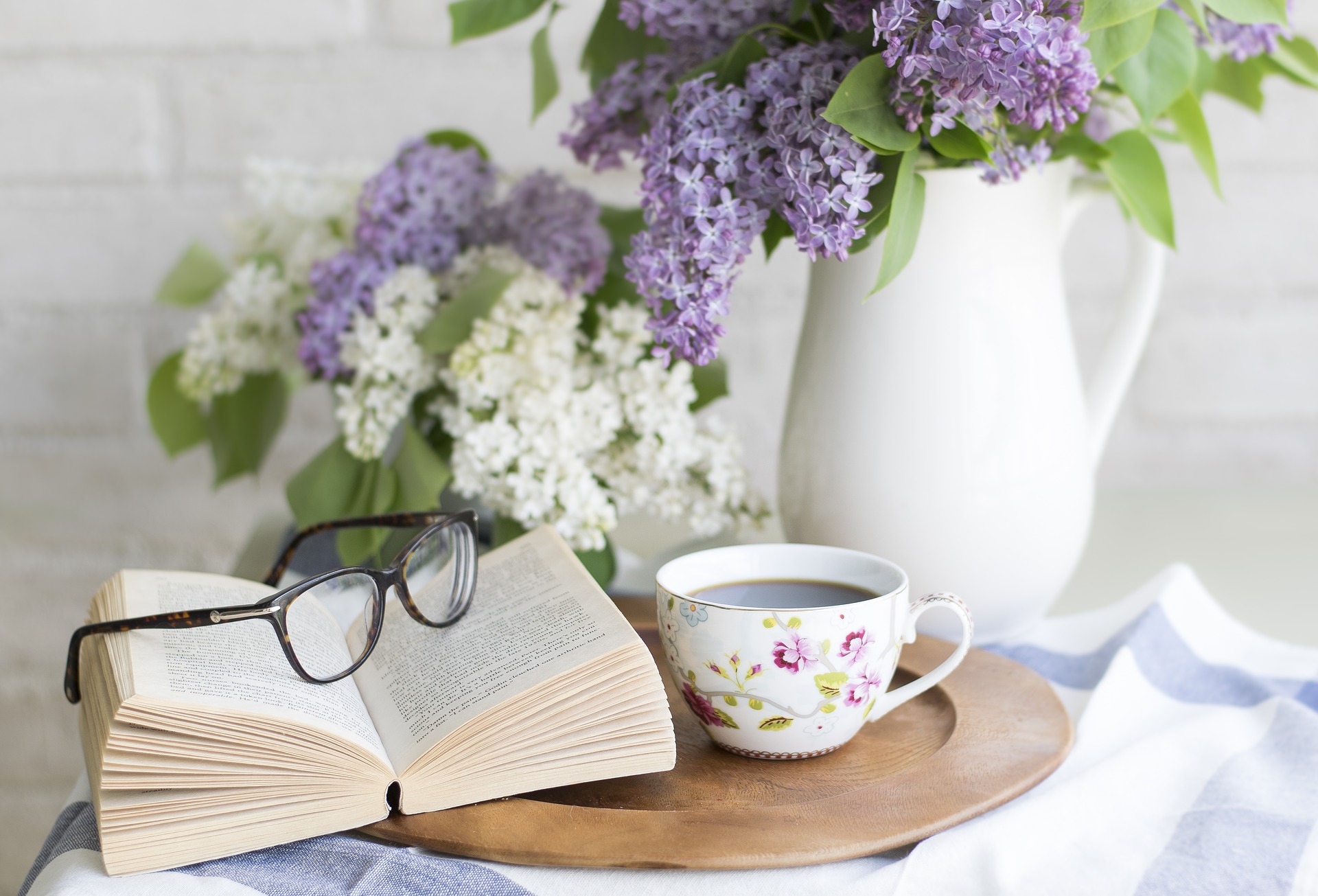 Looking after someone's home and pets could provide a boost to your retirement income as well as being a fun experience.
In part one of our 2 part blog series, we're going to look at what it's like being a homeowner; leaving your home and pets to home-sitters while you go away. It's not as scary as you may think!
The homeowners: Travers and Katie Nettleton
Travers and Katie Nettleton have been using Homesitters Ltd for three years. The couple run Garden Art Plus in Hungerford. Specialising in antique garden ornaments and statues, and garden design.
They exhibit at Chelsea Flower Show every year and want to ensure their two dogs, Archie and Bruno, are well looked after while they're away. The couple don't like the idea of putting them in kennels. They are used to being in the countryside with lots of space to run around in, so a home-sitter seemed the ideal solution.
Travers explains: "We've found it very reassuring that we meet the home-sitters before the assignment begins.This takes away any worries about using the service. We also like the fact that Home-sitters employs more mature people as we feel comfortable knowing someone responsible is staying in out home."
As you'd expect from a couple who run a company that designs and landscapes gardens, the Nettletons take pride in their own garden. When they travel in the summer they're glad to have someone who can water the plants. The family are also keen skiers and use a home-sitter when they are on holiday during the winter.
If there are ever any problems such as frozen pipes, power cuts or flooding, they know that there is someone in the house who can deal with it.
"Every time we've been away, we've come home to an immaculate home. The dogs are happy and the home-sitters have even made sure that there's milk and bread for us. One of our home-sitters even wrote a dog diary telling us what they'd done with the dogs each day while we'd been away, which was very sweet, and we enjoyed reading it when we came home."
Find out more
If you're a Homeowner who would like to take advantage of this service, head over to www.homesitters.co.uk for more information.
Next Week... Find out what it's like on the other side of the coin with home-sitters Sue and Roy Strangeway